Hear What Our Customers Have to Say
Sharleen S
Entrepreneur and Influencer
"Prior to using Panda Planner, it was difficult for me to wake up and start my day. I am now more stress-free and organized and as a result, I am starting my business!"
Panda Planner has allowed me to be so much more organized and helped me prioritize my goals.
Panda Planner makes me more motivated to work and reach my goals.
Helps me track my time on a daily basis and allow me to have more personal time.
I like waking up and write down what I want to work on and what motivates me really excites me.
---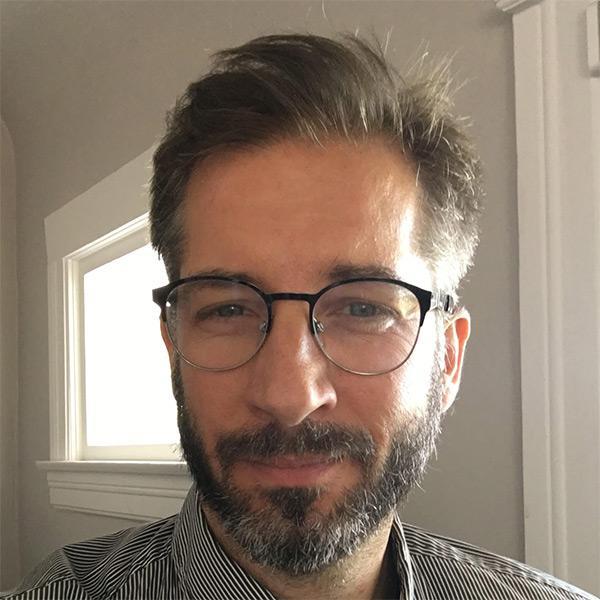 Paulo S.
Entrepreneur and Father
"Panda Planner has helped me stay positive through the pain I've experienced being an overwhelmed father of twin boys and starting my marketing story transformation business HypnoticDesign.com Everything moves so fast. My positioning, my tasks, and my responsibilities change weekly. Being able to set goals each day, allot blocks to tasks, and chalk up every win at night has kept me highly motivated. I'm sincerely grateful for the winning routine Panda Planner has helped me create."
I set daily goals
I prioritize tasks and block and tackle to maintain a good work/life balance
I see what works each day and apply my learning to the next
Panda Planner Guarantee
With over 800,000 Panda Planners sold, we're confident you'll love it too. Try a Panda today, and if you don't like it for any reason, we'll give you an immediate refund.
Limit one product refund per customer.