Hear What Our Customers Have to Say
Robyn
Working Mom and Student
"Panda Planner helped me to not only get organized with my day to day to-do lists as a busy, working mom, but it also helped me to set and work on other personal goals, as well. For example, I got my house in order, finished several sewing projects and took a real estate course."
The daily affirmations and morning rituals helped me change my mindset to be more positive and grateful.
I became so organized that I felt that I could take on another challenge and started a real estate course.
I was stagnant and not progressing and doing the minimum, Panda Planner helped me to achieve so much more.
I love the Panda Labs community facebook group - everyone is so supportive and you get so much more than a planner!
---
Coach Ken
Small Business Owner, Uzima Fitness
"Panda Planner has remarkedly changed my business and my life. I've been using Panda Planner for over 3 years. I was getting too confused managing my personal and business life. I now can plan both my personal and business life and they both grew, especially my business. I recommend it to all of my friends!"
The ability to breakdown my 5 year goal into 6 months, monthly, weekly all the way to daily
Creating a morning routine to practice gratitude start the day off centered
Count my wins not focus on loss as much
Customer Reviews
Write a Review
Ask a Question
Filter Reviews:
planner
track
life
work
Panda
Panda Planner
everything
priorities
goals
things
03/26/2020
Cheyenne C.
United States
Sounds dramatic, but .. life changing
This was exactly what I needed. Focus on business, includes the personal, all while self-improving. It creates accountability so much more than just timeblocking which I have never found to work for me. You start with the big picture and break it down into attainable increments, that makes it easy to get **** done!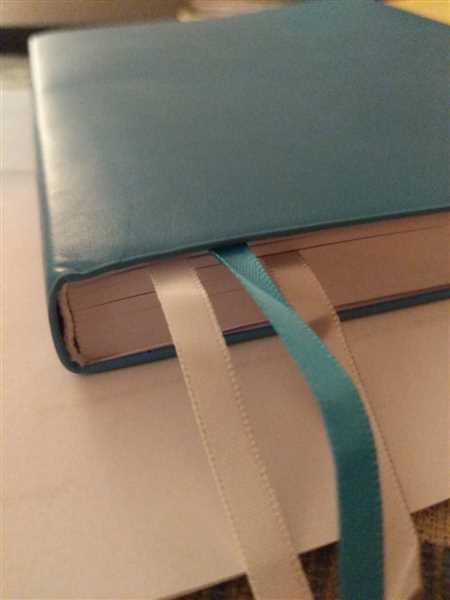 03/23/2020
Sean O.
United States
Great customer service for an amazing product!
I've been a die-hard Franklin Planner user for literally decades. I've l looked at a lot of different planners over the years and have never found anything even close to getting me to reconsider. Until a friend of mine showed me his Panda Planner. And even thought I just bought the 2020 Franklin inserts, I didn't hesitate to order my first Panda Pro planner almost the next day. Panda's planner helps me track the things I was already doing manually in my Franklin, but now I have the pages sectioned out into perfect sections with their own writing and activity prompts - which helps me when I sit down to do my daily journaling. As long as I track my daily activities, my day not only goes smoother, but journaling about it at the end of the day is so much easier. Thank you, Panda Planner!
03/15/2020
Janet T.
United States
The perfect purple panda planner
I love the Panda planner. It helps keep me accountable where my time was spent each day and focus on priorities. I'm on Panda #2.
03/15/2020
Leah H.
United States
The Key to Being Happy and Productive During My Dissertation
I've used the Panda Planner Classic before, and once I began working on my dissertation, I knew that it was time to upgrade to the Pro. The large size, Monthly, Weekly, and Daily pages, and the built-in gratitude and health/wellness practices are a key part of maintaining balance during a time in my life when being "productive" is stressed from all sides. I love this planner, and I recommend it to every academic I meet, plus all my young professional friends.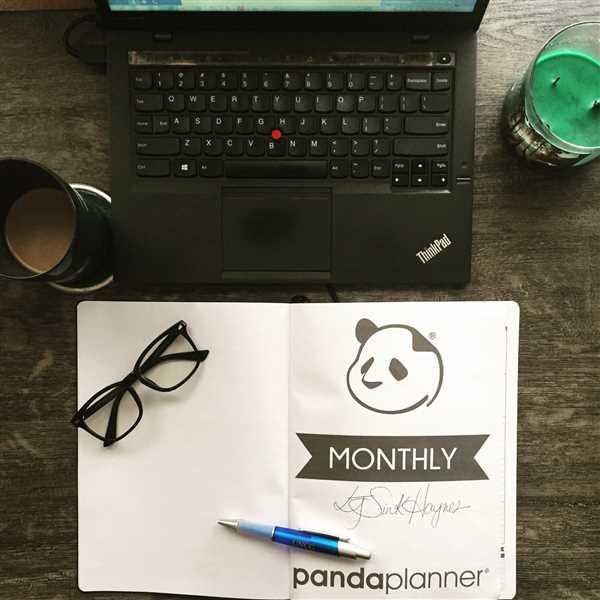 03/06/2020
Stephen G.
United States
Love it
Love it. This review requires 15 characters.
Panda Planner Guarantee
With over 400,000 Panda Planners sold, we're confident you'll love it too. Try a Panda today, and if you don't like it for any reason, we'll give you an immediate refund.